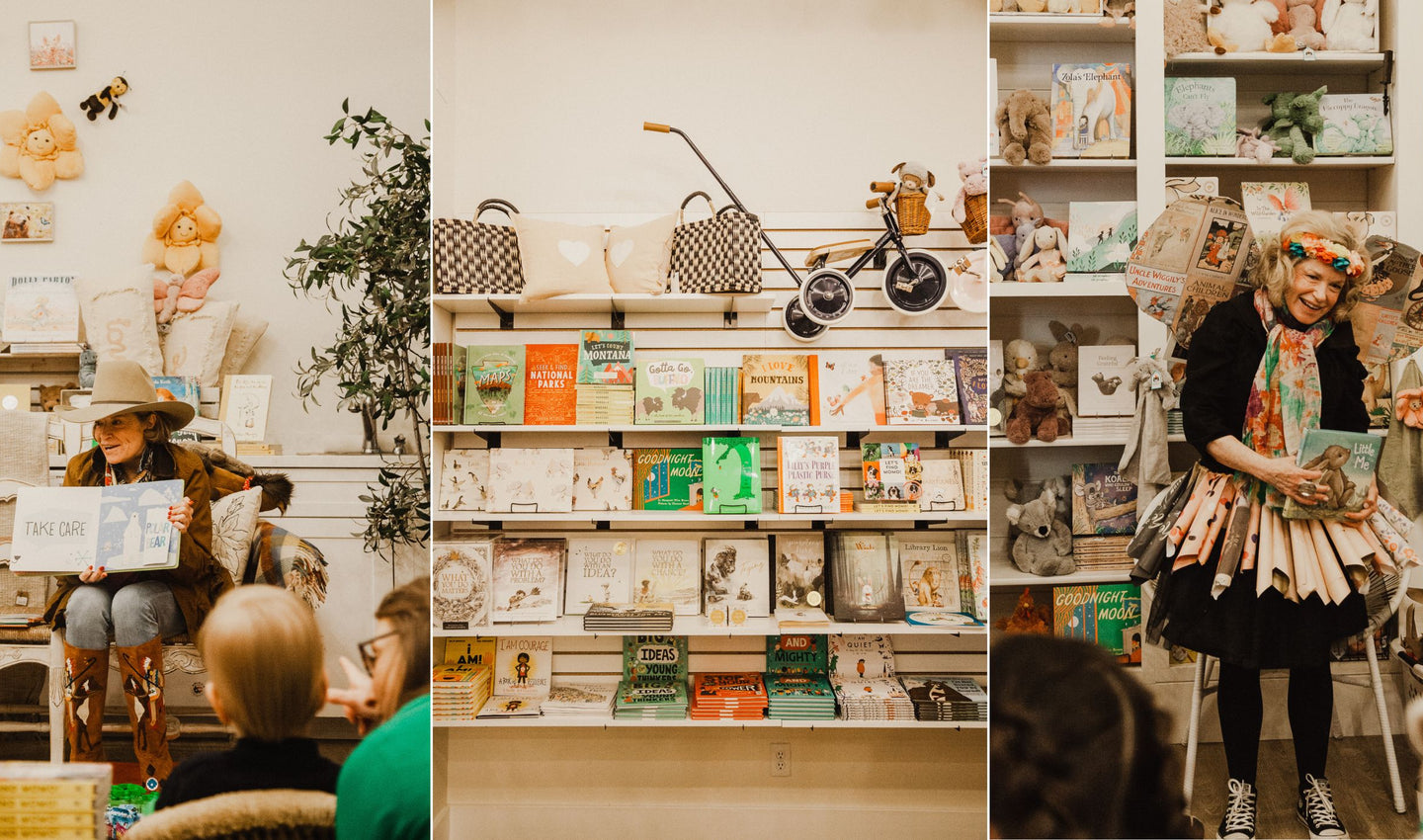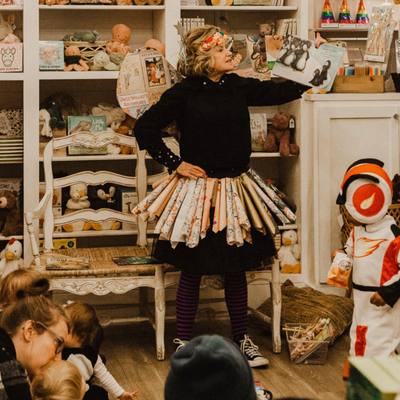 Join us for
Annie's Reading Corner
October 2023
ANNIE'S READING CORNER IS BACK!
Bring your littles and join us for Annie's Reading Corner every Friday this October at 10:00 a.m. You and your little one(s) will enjoy a sweet morning of reading with Annie. We kindly ask that parents remain with their little ones throughout the reading period.

Each week we will feature two new children's books with a fun theme. Mark your calendar and join us on the dates listed below: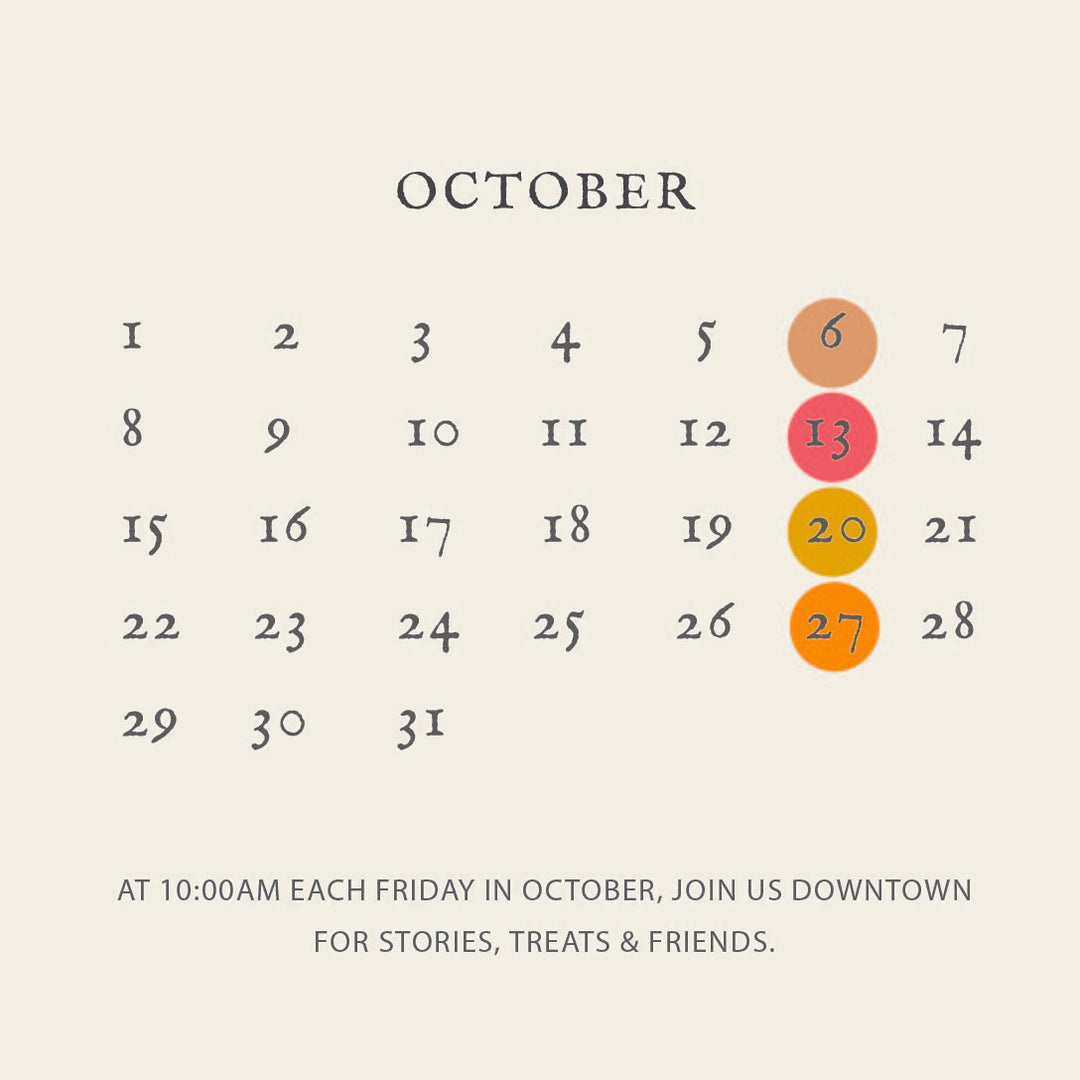 All About Annie
Annie has been a Heyday sales team superstar since 2019. She plays an important role as the face of Heyday, going out of her way to treat every customer like they're the most special person in the room. Annie co-founded Reading Corner with Heyday owner, Mallory Dabney, in 2021 as a way to bring the Bozeman community together, specifically littles one and their parents/grandparents. She has a true gift of making each book exciting, as she captivates the young audience with her charisma and costumes.
10/27 Featured Reads
A Brave Bear, Written by Sean Taylor, Illustrated by Emily Hughes
In this heartwarming children's book, a little bear and his dad set out on a journey to cool down on a hot day. Along the way, the little bear faces challenges but learns valuable lessons about bravery and the importance of a loving parent's support. Perfect for young children and their caring parents, this story encourages courage and togetherness.
Snore Like A Bear, by Nicole LaRue
This delightful board book invites toddlers to imitate animals' bedtime routines, from familiar creatures to exotic ones. Children can pretend to be dozing bears, cuddle with their cubs like meerkats, rest like koalas, and more. Through these playful prompts, kids can ease into bedtime, reduce stress, and foster a strong mind-body connection.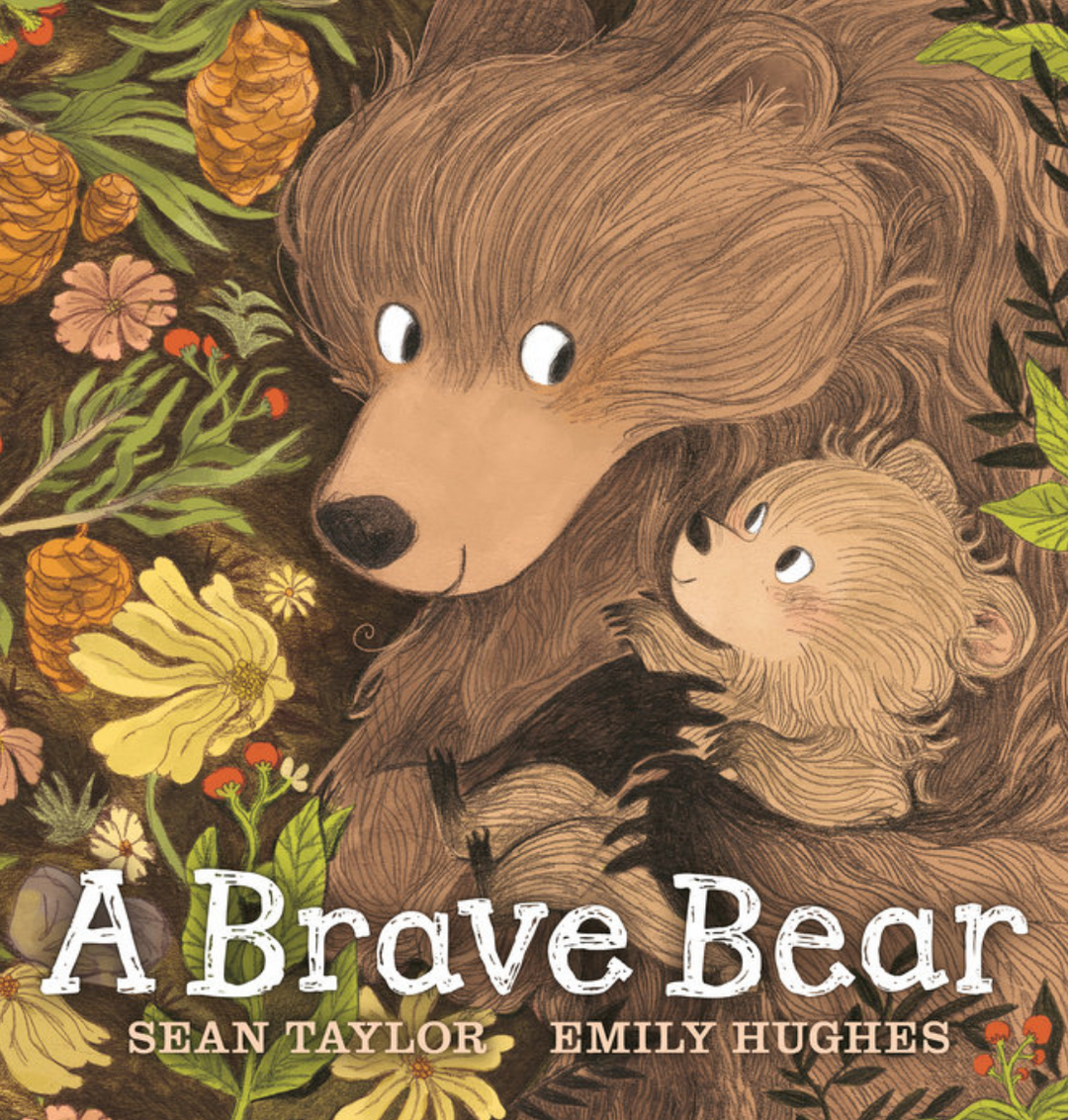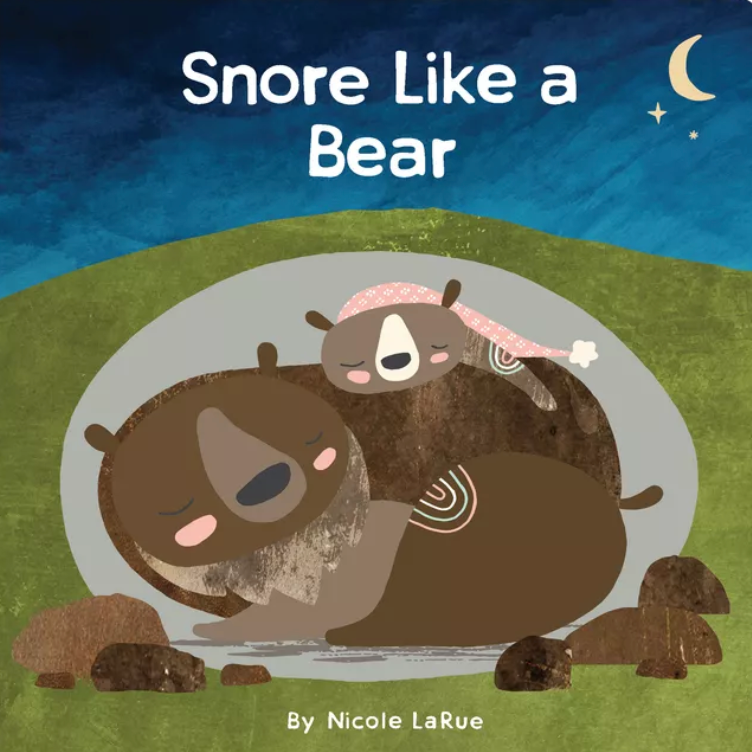 10/20 Featured Reads
The Koala Who Couldn't Sleep, by Sue Samuels & Danny Deeptown
Baby Koala just can't nod off - what should Mummy do? The Koala Who Couldn't Sleep is a touching tale about kindness and caring, as all the animals try to help. With beautiful detail and gentle rhymes, this lovely hardback is a leafy lullaby.
The Owl Who Dared, Written by Stephanie Stansble, Illustrated by Frances Ives
A little owl is scared of flying, because every time he opens his wings, he tumbles to the ground. Mommy explains to him that it will take a few failures before he succeeds, and soon, the little owl feels brave enough to keep trying. An uplifting celebration of courage and learning how to handle life's challenges.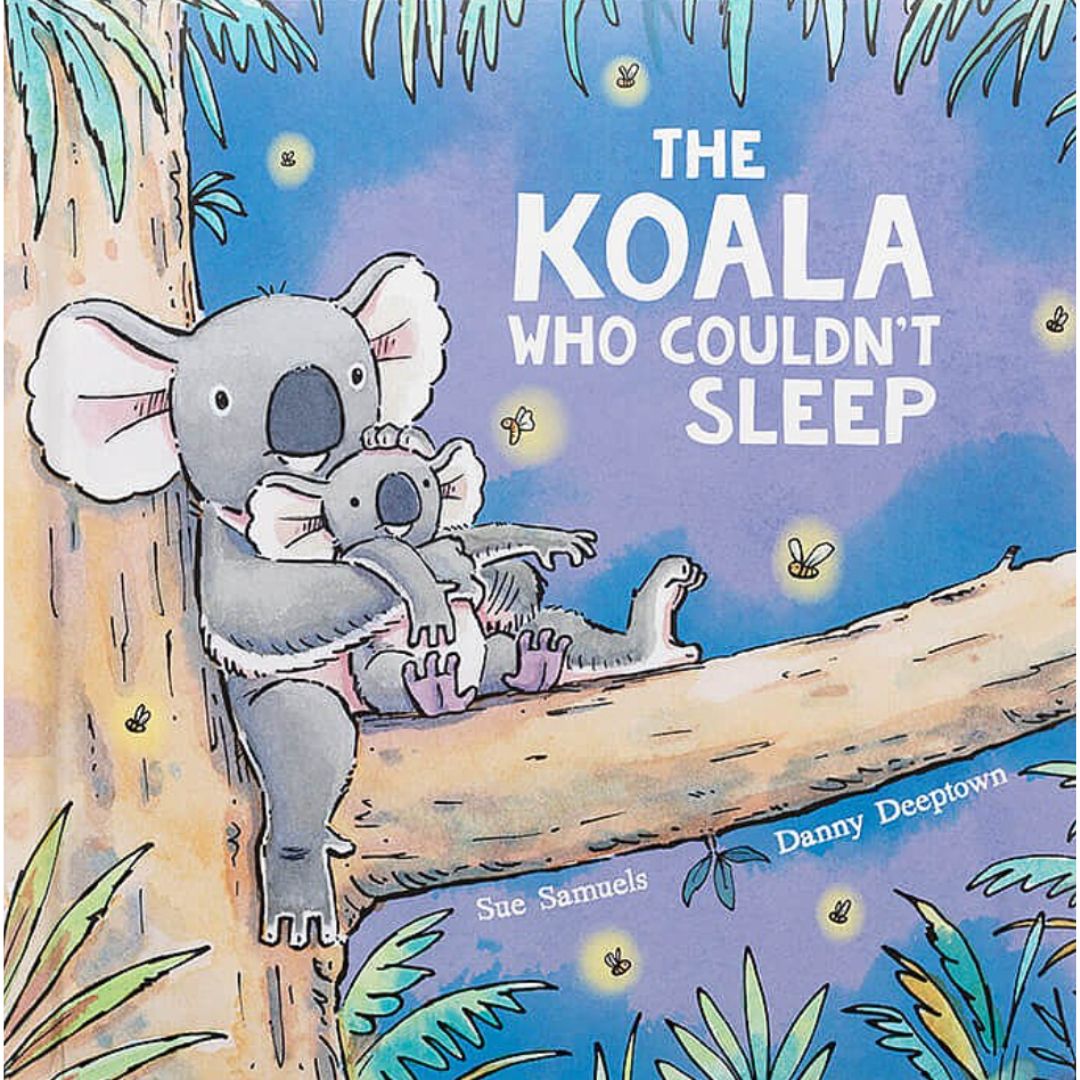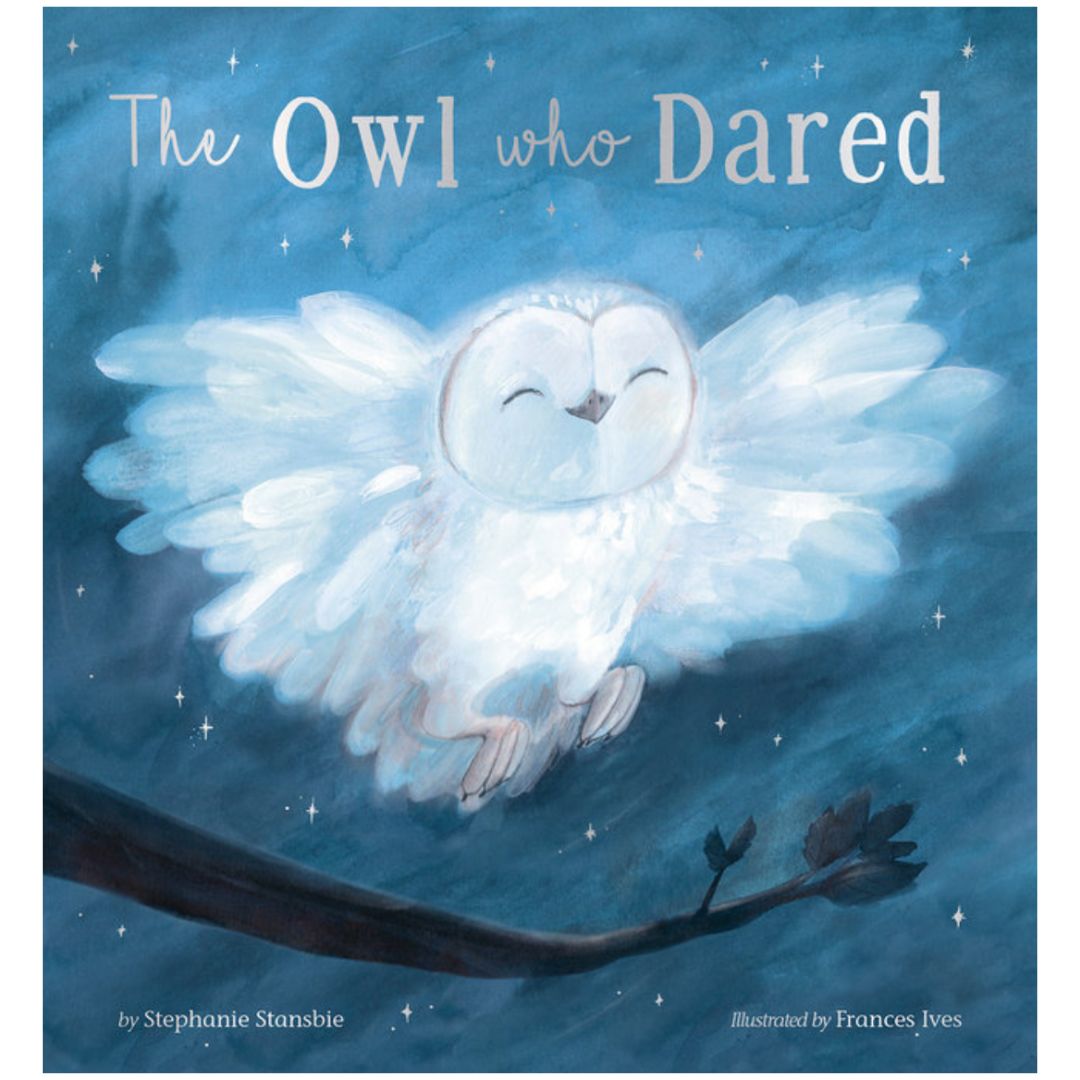 10/13 Featured Reads
Who Can I Find?, by Eve Bishop & Penny Johnson
Embark on a captivating journey filled with beautiful illustrations and interactive lift-up flaps in 'Who Can I Find?' Join the adventure, and meet new friends along the way, as you search beneath rocks, clouds, and lily pads. This charming tale is full of sweet surprises.

Woodland Dance, by Sandra Boynton
The moose plays the cello. The deer, violin. And it's ONE-two-three, ONE-two-three, time to begin.
The big dance is tonight! Follow the music as you journey through the forest with your woodland companions. Dance the night away with your new friends until the sun starts to rise and the music starts to fade. Then it's off to bed you go.

Wherever You Are, My Love Will Find You, by Nancy Tillman
Love is the greatest gift we have to give our children. It's the one thing they can carry with them each and every day.
If love could take shape it might look something like these heartfelt words and images from the inimitable Nancy Tillman. Wherever You Are is a book to share with your loved ones, no matter how near or far, young or old, they are.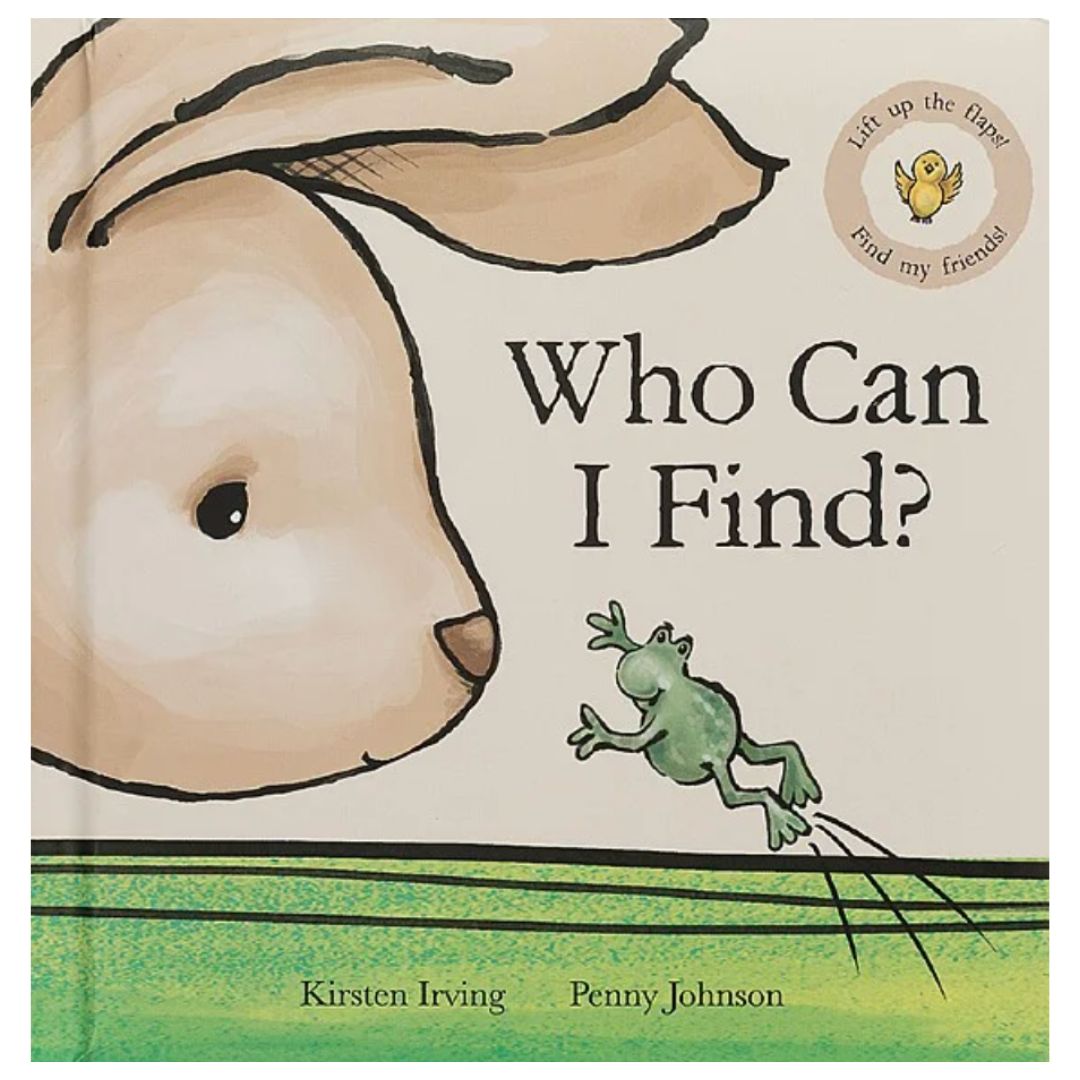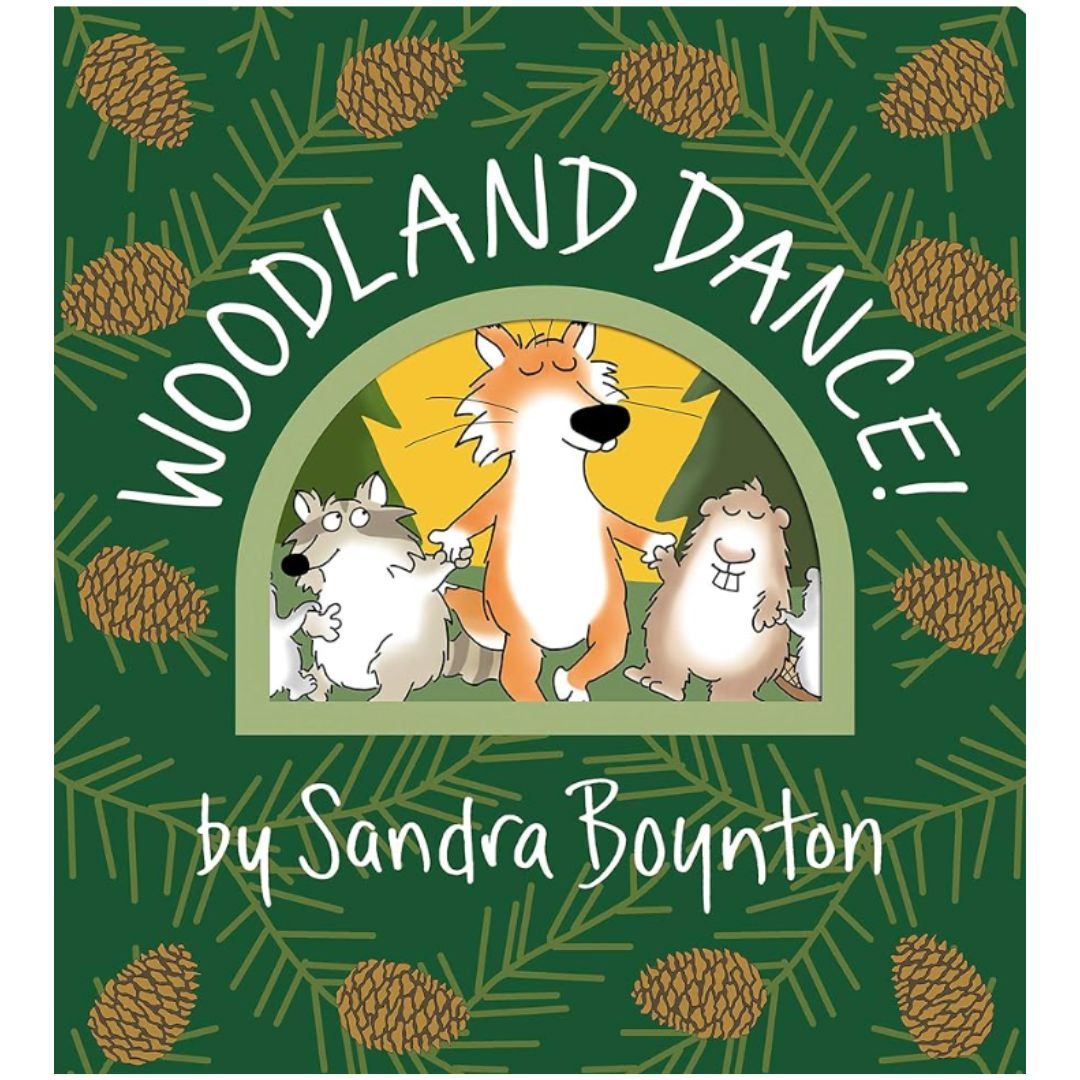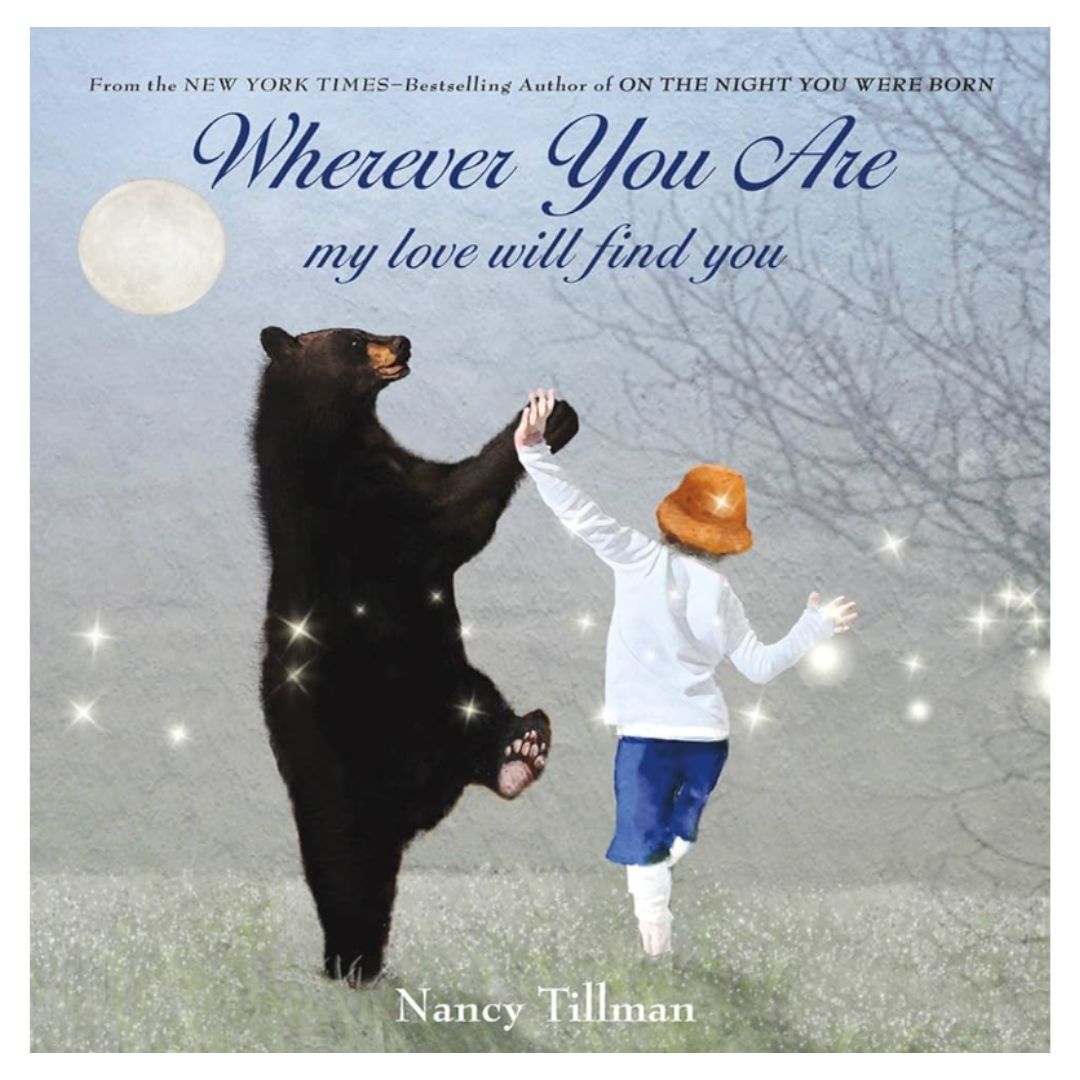 10/6 Featured Reads
Busy Betty, by Reese Witherspoon, Illustrated by Xindi Yan
Meet Busy Betty, a story about an imaginative and curious little girl with a big heart.
Betty has always been a busy bee, even since she was a baby!
One day, Betty decides to give her stinky dog, Frank, a bath before her friend, Mae, comes over. But giving Frank a bath turns out to be harder than she thought. Just when things seem impossible, Betty and Mae work together and discover that with determination, teamwork, and a great idea, they can accomplish anything.
Join Betty and her friends in this fun story that shows young readers how important it is to be yourself and that you can do anything when you work together!

Just Because, Written by Matthew McConaughey, Illustrated by Renee Kurilla
Have you ever felt a mix of worry and excitement all at once?
Have your feelings ever been hurt, but you still forgave someone?
Have you ever believed there could be more than one right answer to a question?
Well, that's because contradictions are all around us, and they shape who we are.
In this delightful book filled with humor and wisdom, Academy Award-winning actor and bestselling author Matthew McConaughey shares a collection of life lessons that will resonate with readers of all ages. These lessons encourage us to embrace our uniqueness and celebrate the endless possibilities in life.
Why? Just because.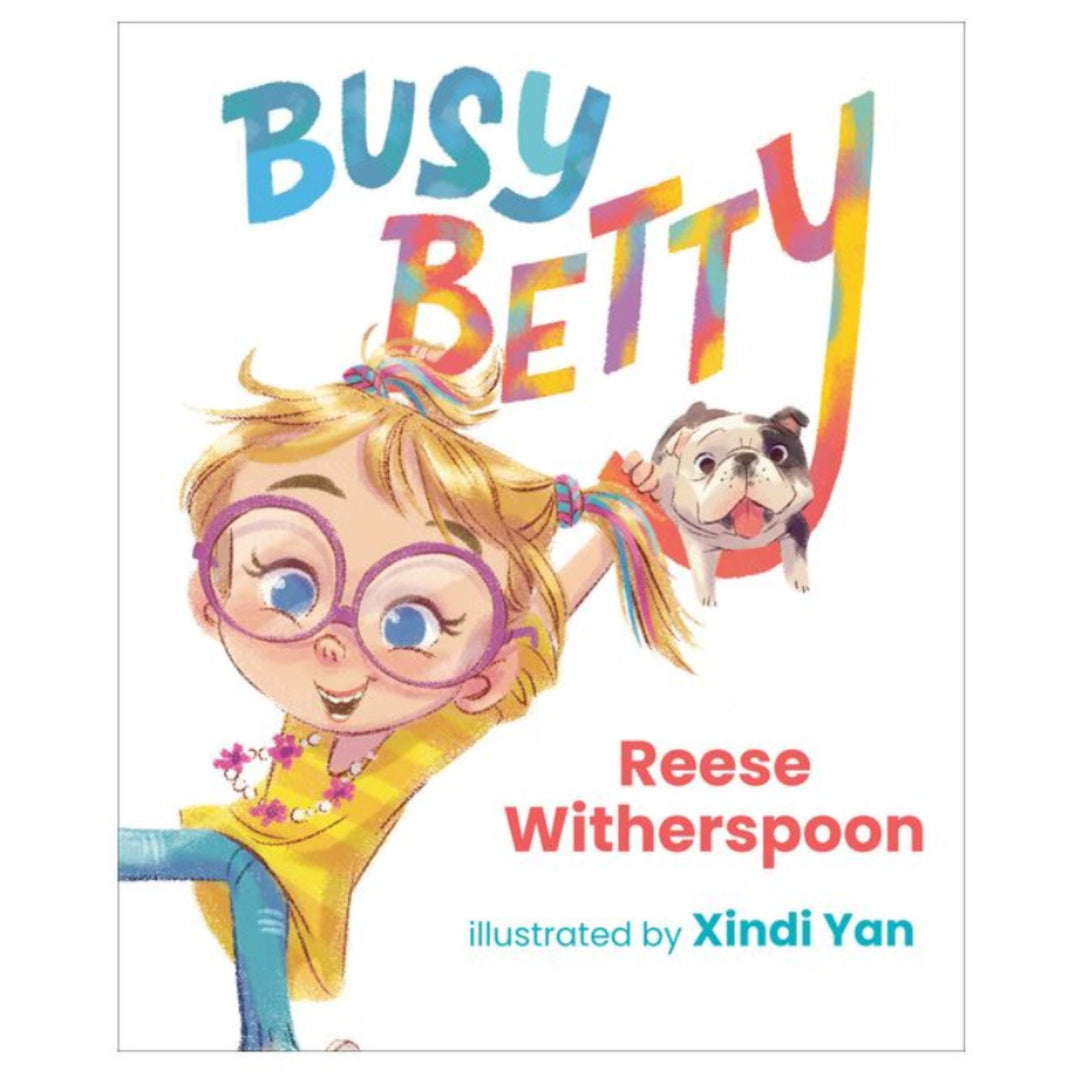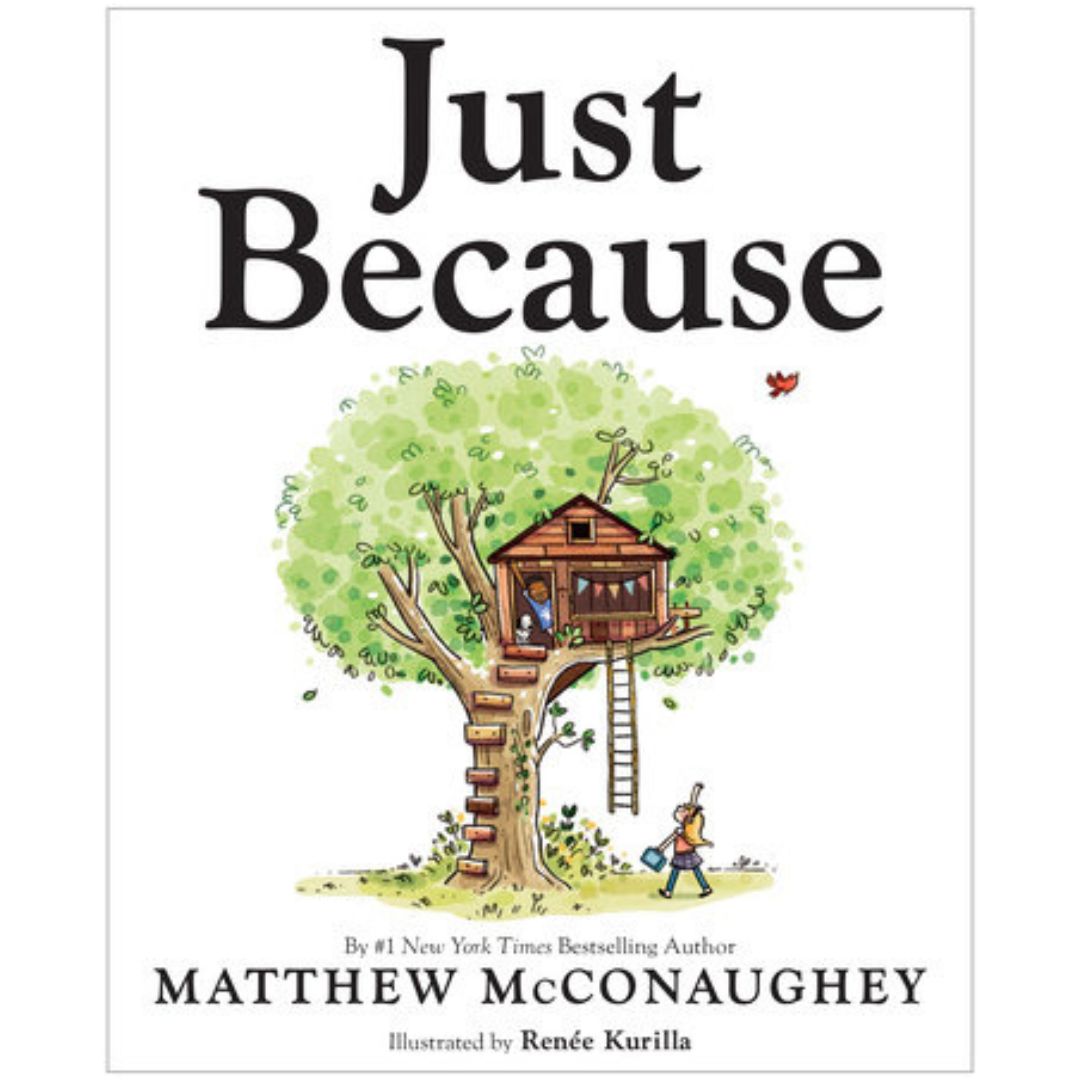 Shop anytime for the littles
Looking for unique essentials and gifts for the little ones in your life? We've got you covered both in-store and online with an assortment organic clothing, soft stuffed toys, sustainable and functional learning tools, acclaimed books and unique finds.

You can create a perfect gift from the Littles Collection for any baby, toddler or little ones. Then, simply add gift wrapping to your order and the Heyday team will ensure your gift is beautifully wrapped with a personal note from you, to the giftee. It's truly gift giving made easy!