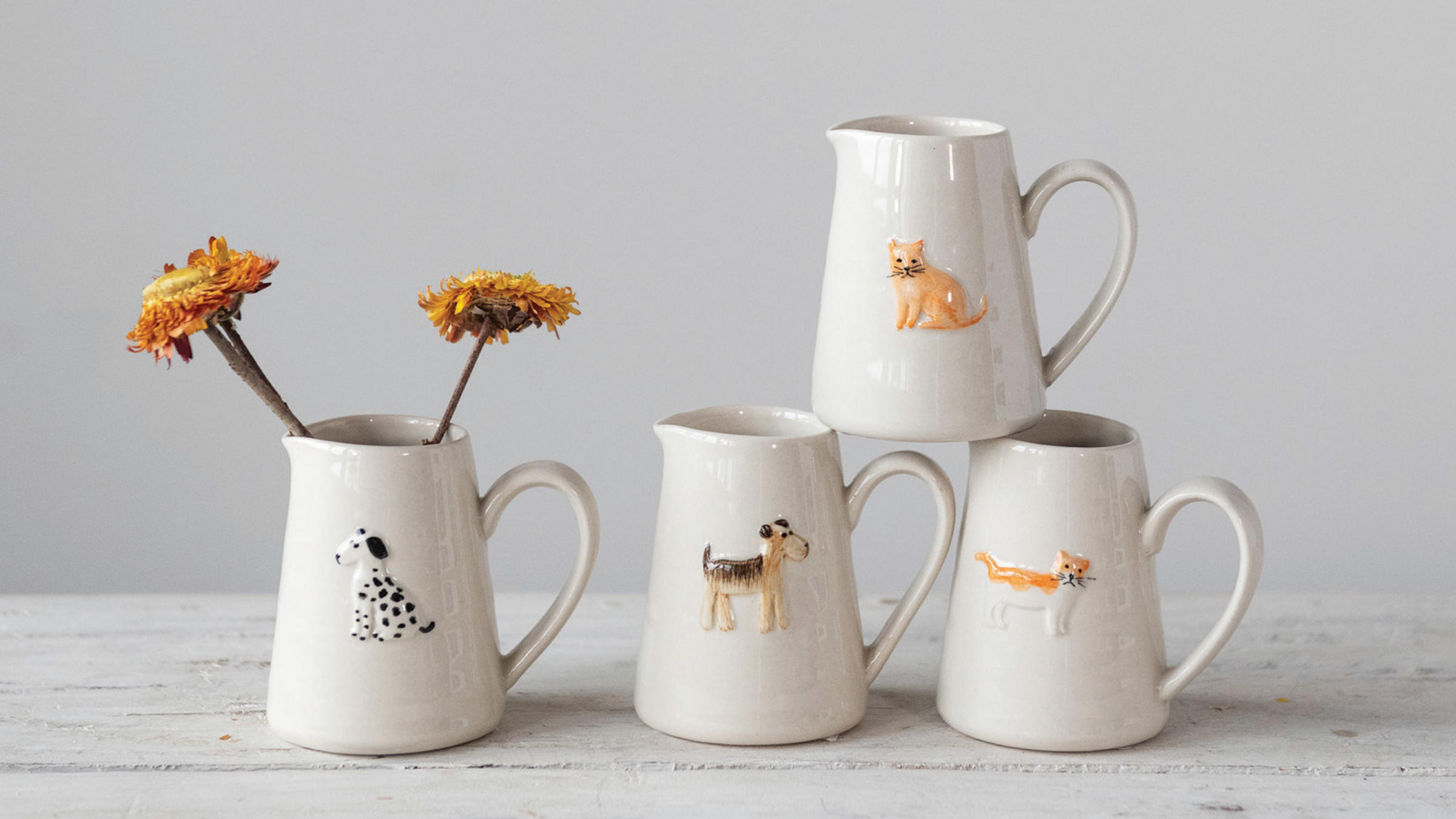 For the love of cats and dogs.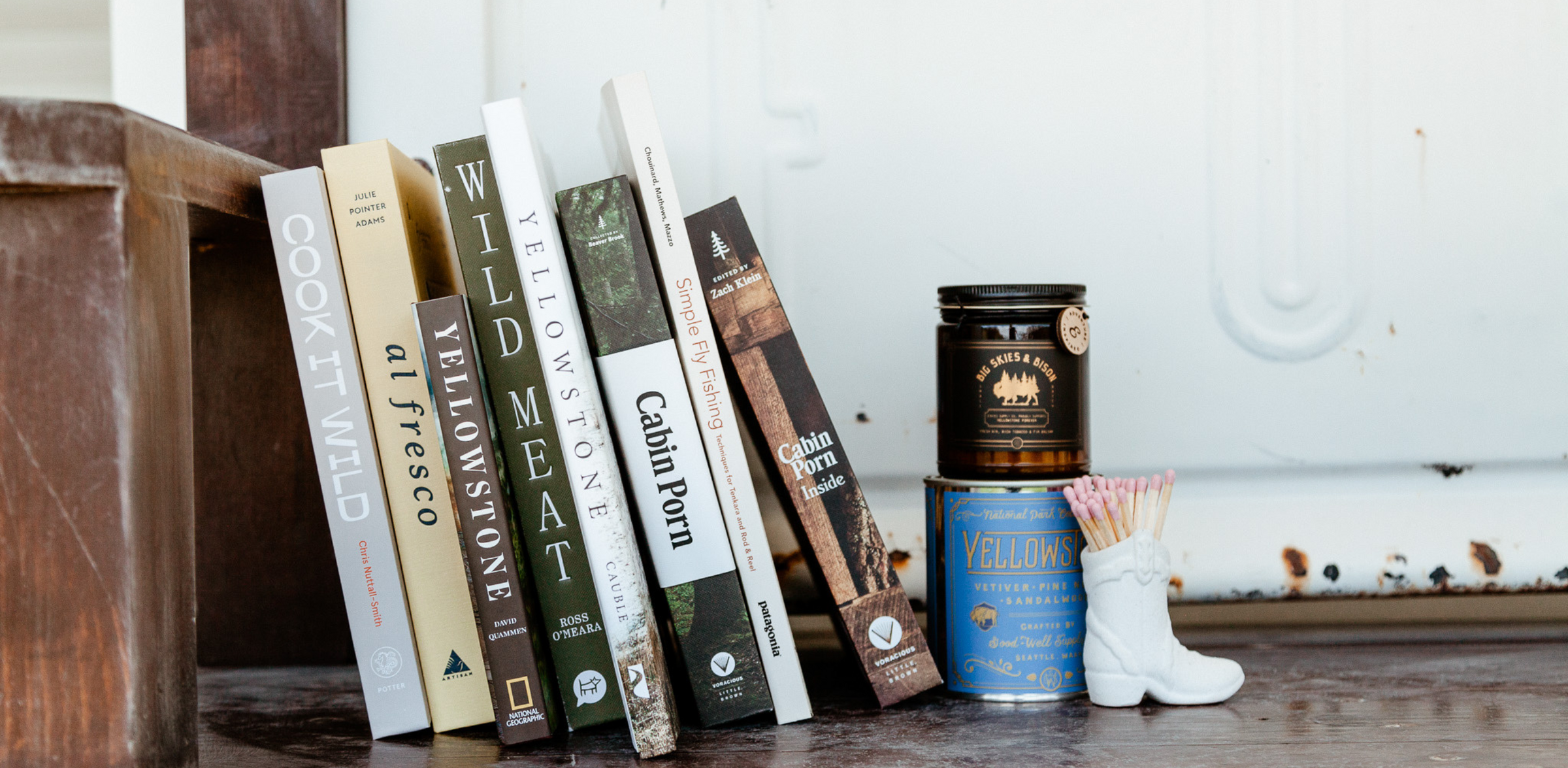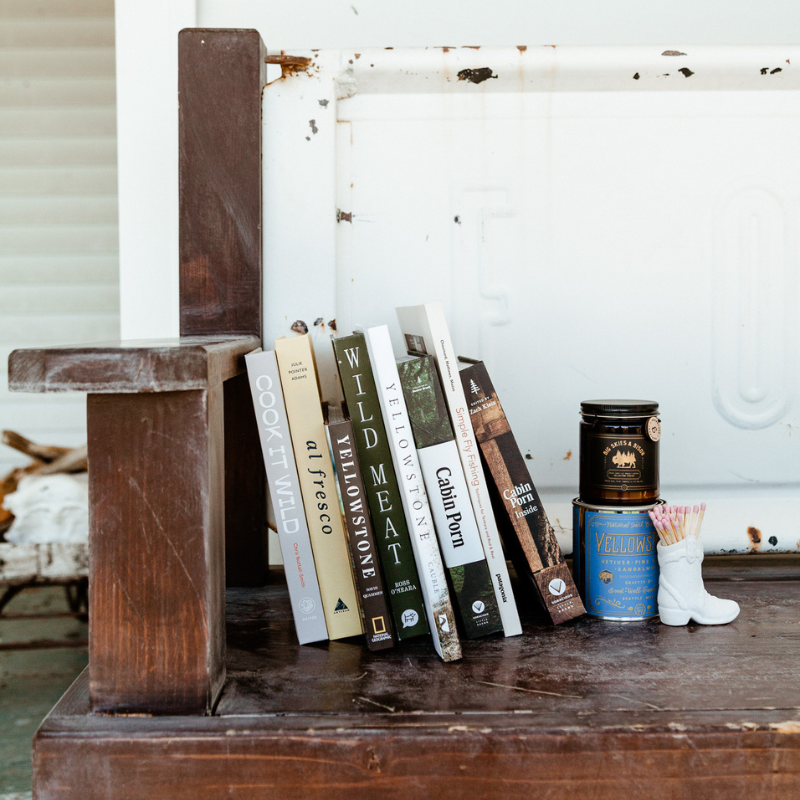 For travel, home and unique lifestyle.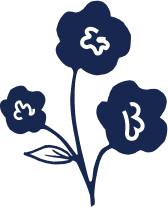 Heyday provides effortless gifting full of thought and care. We revel in finding just the items that'll bring joy to your everyday celebrations, big and small.
Happily Gifted
Sure, it's what inside that counts. But beautiful wrapping transforms a package into an experience. Let us create the perfect moment when you add $5 gift wrapping to your order. We'll even include a personal note from you to the lucky recipient. ★★★★★

If you're in Bozeman, this is a can't
miss stop! They have the best selection of Montana décor, jewelry and gifts, as well as gifts for almost any occasion. I've never walked in here and not bought something - usually for myself as well. If you can't visit, their online store is fantastic too!

Erin O.
Heyday is one of my all-time favorite places. With a fantastically curated selection of beautiful items and fun workshops, you are guaranteed to find your next favorite piece or a great gift.

Amanda R.K.
Such a wonderfully curated store. They source so many unique items and it's a great stopping spot for gifts or general unique items

Tamara W.
My favorite place to shop for a variety of gifts for everyone on my list, including myself!

SARAH C.
 I have had nothing but great experiences with Heyday. I love the style and unique items they offer! Everything I have purchased has surpassed quality and esthetic

JESSICA M.
I've bought multiple pieces of jewelry, hats, and stickers through the online Heyday store. As a native Montanan, it makes my (now Maine) heart so happy. Really love the quill earrings!

KIMBERLY M.
I've only used the on-line store which is very well put together. I love all the unique products and the customer service is top notch. I only wish I lived nearby.

PAUL C.
Heyday is my go-to spot for personal and unique gifts; I fell in love with the store during my time in Bozeman and now frequent the store online from across the country (and always make a point to stop in when visiting!) Can't recommend Heyday enough!

KATELYN O.
Love, love, love this store! It's perfect for... well everything! Every time I'm on the hunt for a gift this is the first place that I head. They have something for everyone... and I almost always end up picking up a little something for myself because everything they offer is so hard to resist!

KELSEY W.
Welcome to Our Shop
Located in historic downtown Bozeman, Montana since 2007, our beautiful boutique is filled with unexpected delights curated in partnership with makers from Bozeman and beyond. We hope to see you soon!
7 W. Main Street
Bozeman, Montana 59715
Monday-Saturday: 10am-7pm
Sunday: 10am-5pm